VR/AR
Sound Augmented Reality (AR)
Developing Novel AR Experience Through Location-Based Audio Content Distribution

We envision a new field of reality augmentation through auditory sense. Traditional AR is more focused on exploring computer-generated graphics annotation of the real-world. This often requires users' full visual attention, thus pose safety risks in mobile interaction. In contrast, Auditory AR has the potential to be used in less attention demanding scenarios. When combined with the vast visual information of the real-world, location-based audio content augmentation will stimulate human senses' imagination to obtain richer experience.
About Web AR
DG Lab is promoting R&D in Web AR, an AR system on a web browser. Users can easily experience AR by simply accessing the designated URL in a web browser without installing dedicated applications, making it easy to share AR experiences and reach wider audience.
---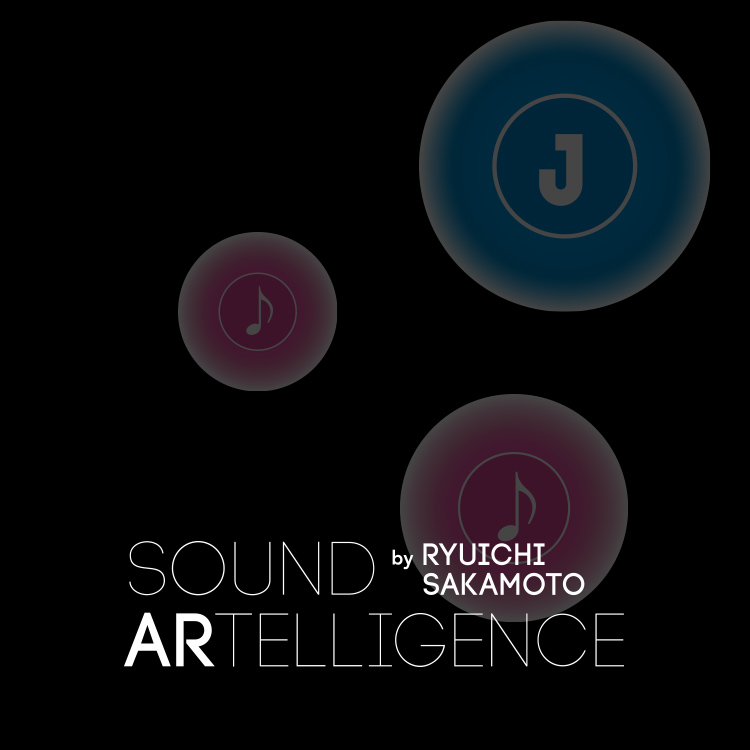 Sound Artelligence
"SOUND ARTELLIGENCE by Ryuichi Sakamoto" is a deployment model example of Auditory AR conducted at the J-WAVE's 30th ANNIVERSARY FESTIVAL TOKYO SOUND EXPERIENCE event held on October 1-8, 2018.
Auditory AR blends the scenery of landmark spots surrounding Roppongi Hills area with music composed by Ryuichi Sakamoto. This work was conducted in collaboration with J-WAVE.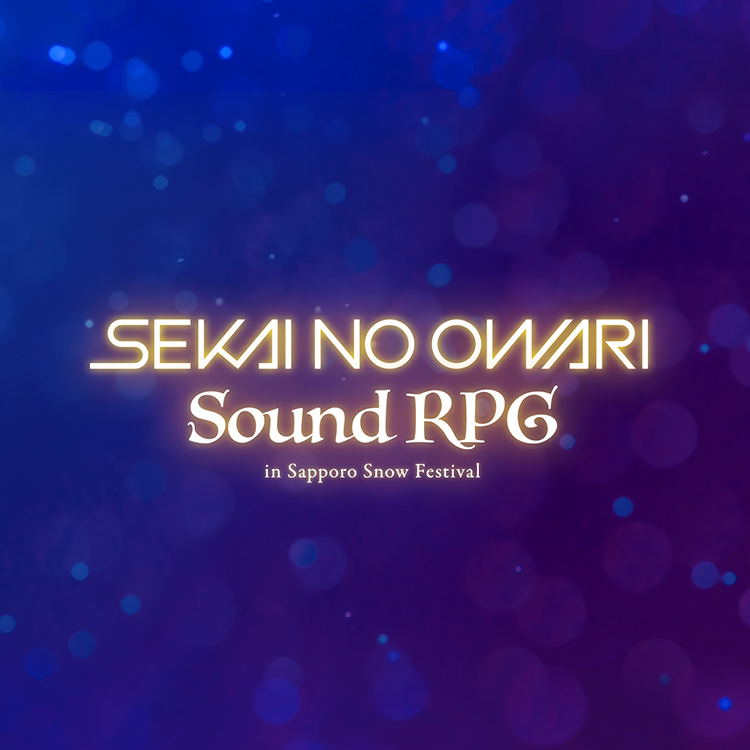 SEKAI NO OWARI SOUND RPG
DG Lab deploys Auditory AR experience "SEKAI NO OWARI SOUND RPG in SAPPORO SNOW FESTIVAL" on February 4 to 11, 2019 at Sapporo City center and venue of the 70th Sapporo Snow Festival. This event features SEKAI NO OWARI's latest recording album "Eye" "Lip" (official release on February 27, 2019) which are distributed in 5 different Sound Spots.
Special pre-released song will be revealed when user have completed visiting all 5 Sound Spots. Coupon distribution is also available in several Sound Spots.
With Auditory AR experience powered by SEKAI NO OWARI songs, we aim to promote spots exploration within the event venue of Sapporo Snow Festival.
Contact
For DG Lab related enquiries, please feel free to contact us