Open Innovation
f
Discovering Technological Foundations to Build New Business Pillars
The Open Innovation platform, made possible by the Internet, has not only encompassed business opportunities in software but to fields such as hardware, biotechnology and other rapidly evolving fields. As forefronts in the wave of technological advancements- Digital Garage, Kakaku.com , Credit Saison and KDDI has collaborated to found "DG Lab". Synergistic collaboration with portfolio companies all over the wolrd, allows for DG Lab to create high level products and services; with a focus on 5 core technologies: Blockchain, Artificial Intelligence (AI),Virtual Reality(VR)/ Augmented Reality (AR), Security and Biotechnology. DG Lab hopes to create a "Bauhaus* of Technology" in which leading engineers and designers driven by Design x Data x Technology, could actively discuss, debate and create a global platform.
*Bauhaus. Art school in Weimar, Germany founded in 1919 which combined Art and Architecture its curriculum. Throughout the years of operation, gave birth to a new art movement with profound influence from fine arts, architecture, photography and design.

Develop New Technology Platforms for a Wide Range of Social Infrastructures
The development of a platform for Blockchain technology is in progress. In collaboration with Blockstream, a prominent Blockchain technology company, the all-purpose framework for creating unique cryptocurrency through Blockchain "DG Lab DVEP"TM was developed. This framework can be used in various distributed ledger systems such as points exchange system and local digital currency. A similar framework for auto-executing smart contracts and smart assets is also under development.

Provide AI Services such as Interactive Agents to Further Communicate with Humans
Aiming to deliver AI services that can naturally integrate in consumers' day to day lives. Chat bots for EC sites that suggest products based on user preferences and solutions for call centers that instantly respond to customer concerns are currently under development.

Create New User Experiences by Seamlessly Connecting the Real with the Virtual World
Aiming to create a platform offering totally new experiences for each user through remote participation of live events or meetings. Currently in R&D phase are VR/AR analytics solution, added value content visualization, and application in the study of brain activity in the virtual space.

Developing Solutions for the Expected Data Increase in the Future
While meeting demands and anticipation of the ever-growing data connection and exchange, aims to develop security solutions for a secure, insured Internet experience. Currently in the pipelines are security solutions for smartphones used in business operations.

New Business Development Between Digital and Bio
Working on building a biotechnology ecosystem with engineers and researchers interested in entrepreneurship, while collaboration with global companies that have cutting edge technology seeds and focusing on the innovation created with the use of IT in the biotechnology field.


The Fund that Targets Promising Startups in the 5 Focus Areas
By understanding the diverse startup scene and technological trends through the collaboration of DG Lab, the focus of this fund is to decide and invest in promising startups in the respective areas.
*This website is not intended to offer any investment operation services and specific operation products. Digital Garage and Daiwa Securities Group are not calling for any participation of DG Lab Fund through this website.

The Media that Emphasizes the 5 Focus Areas' Cutting Edge Technology
By producing cutting edge related content for users who are full of intellectual curiosity, this is how DG Lab's brand will permeate. With an emphasis on DG Lab's five focus areas, news on global open innovation and industry leaders' vision of the future will be shared.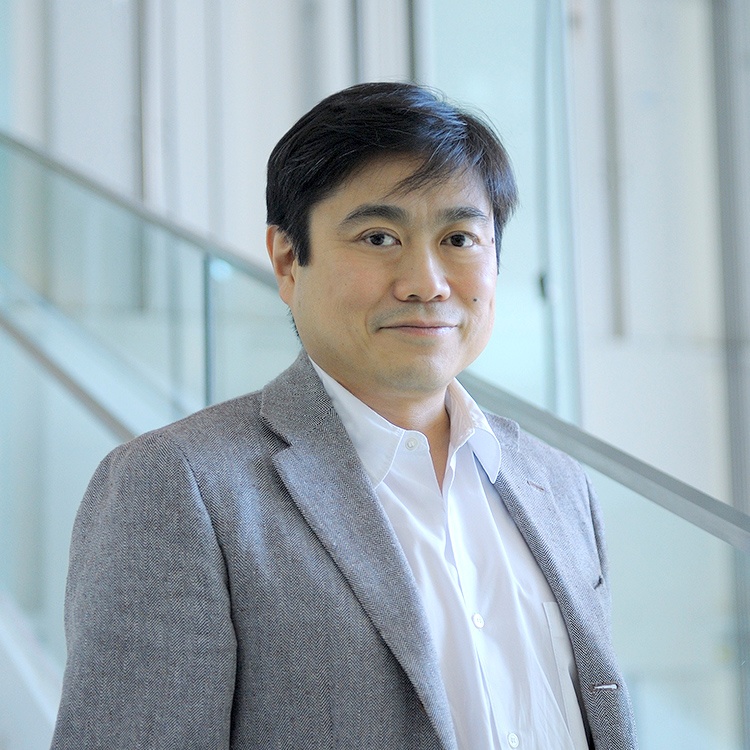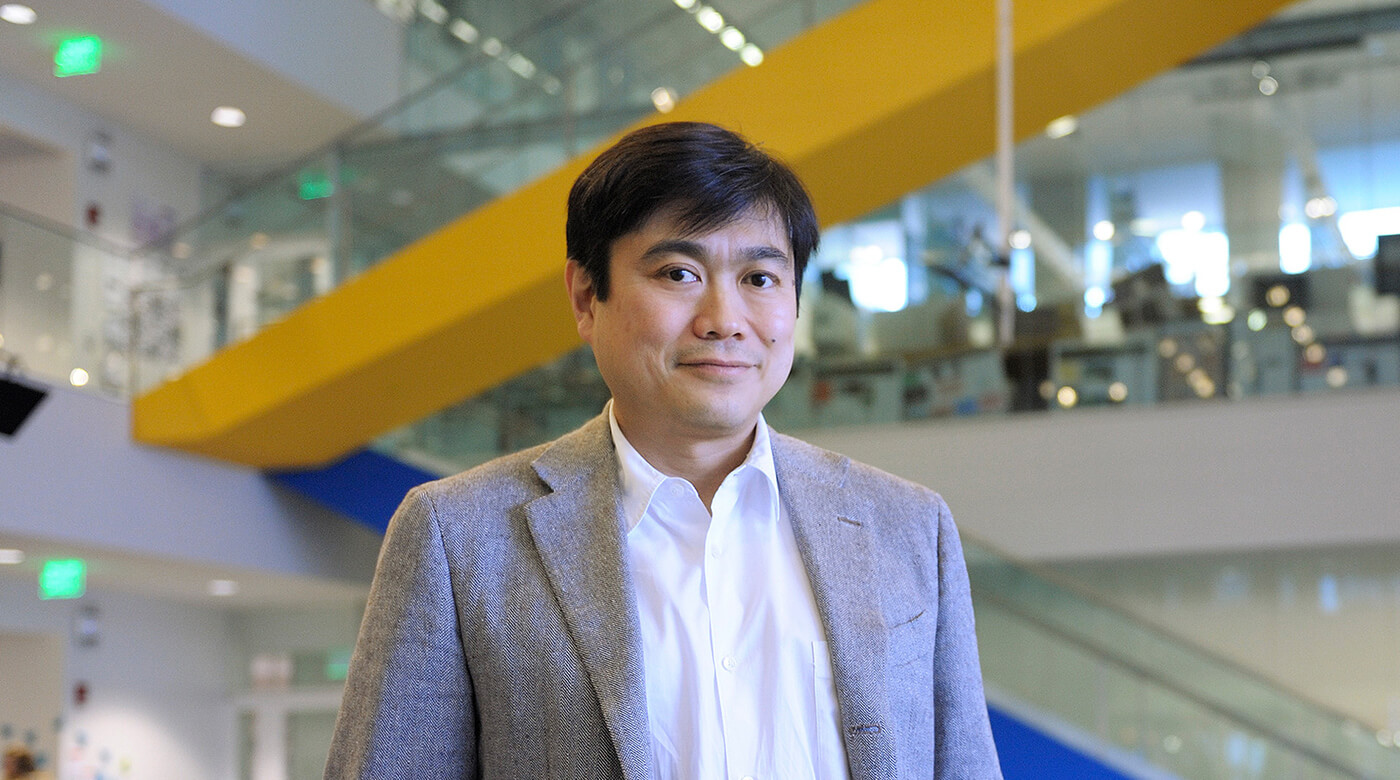 JOI ITO
伊藤 穰一
Co-Founder,
Digital Garage, Inc.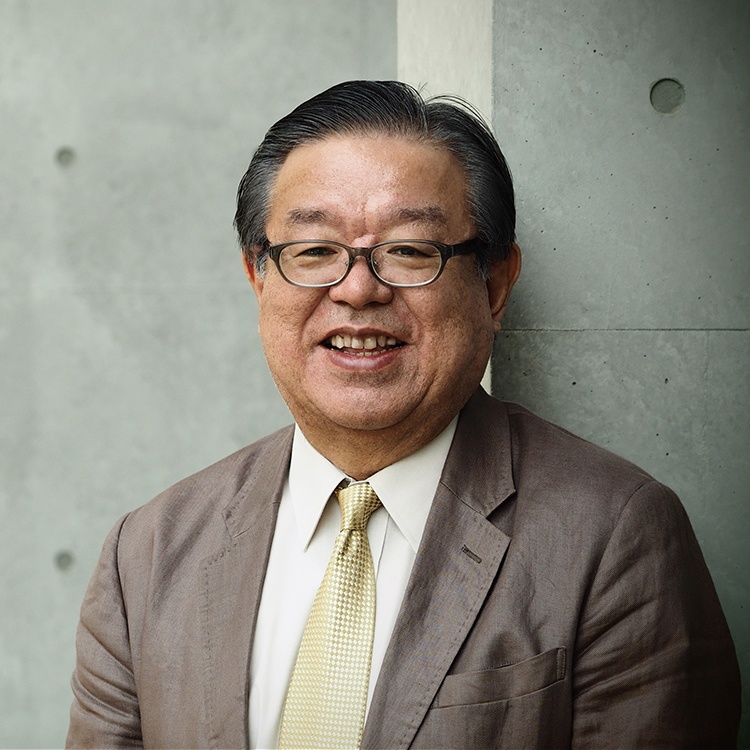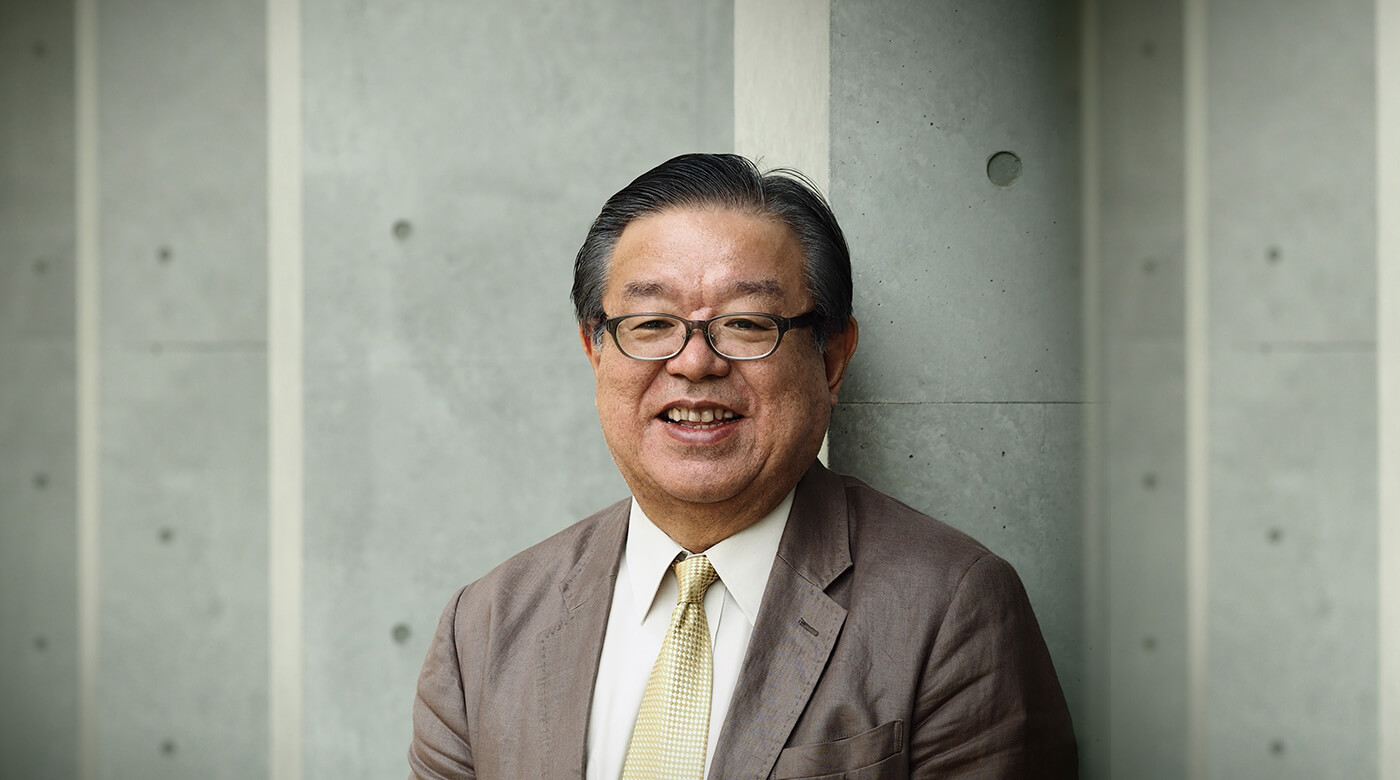 Jun Murai
村井 純
Professor,
Faculty of Environment and Information Studies,Graduate School of Media and Governance, Keio University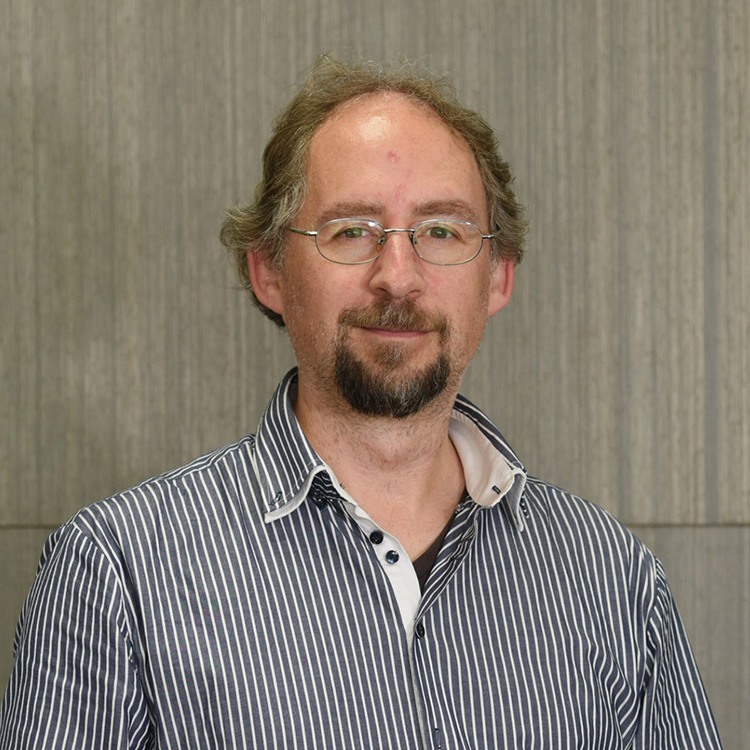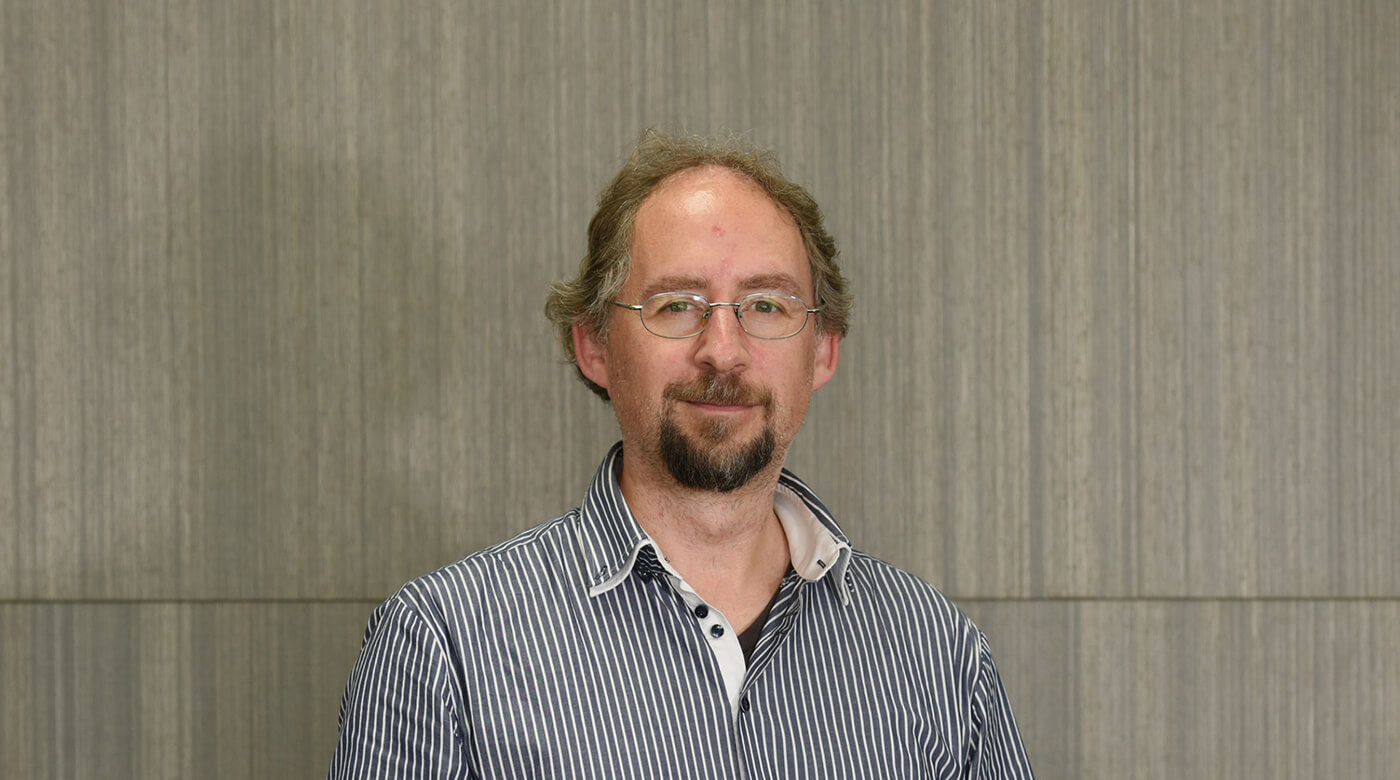 Adam Back, PhD
アダム・バック
Co-Founder & CEO
Blockstream Corp.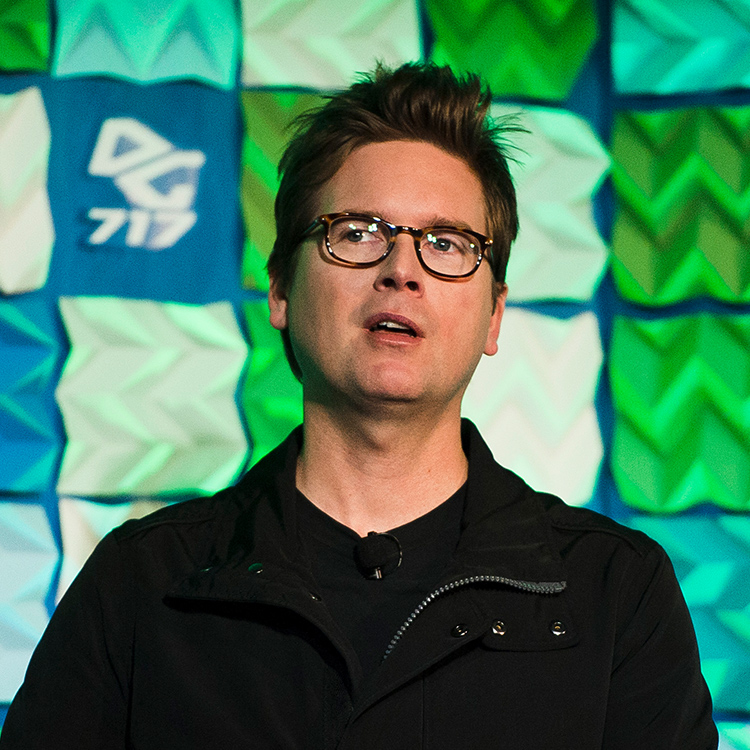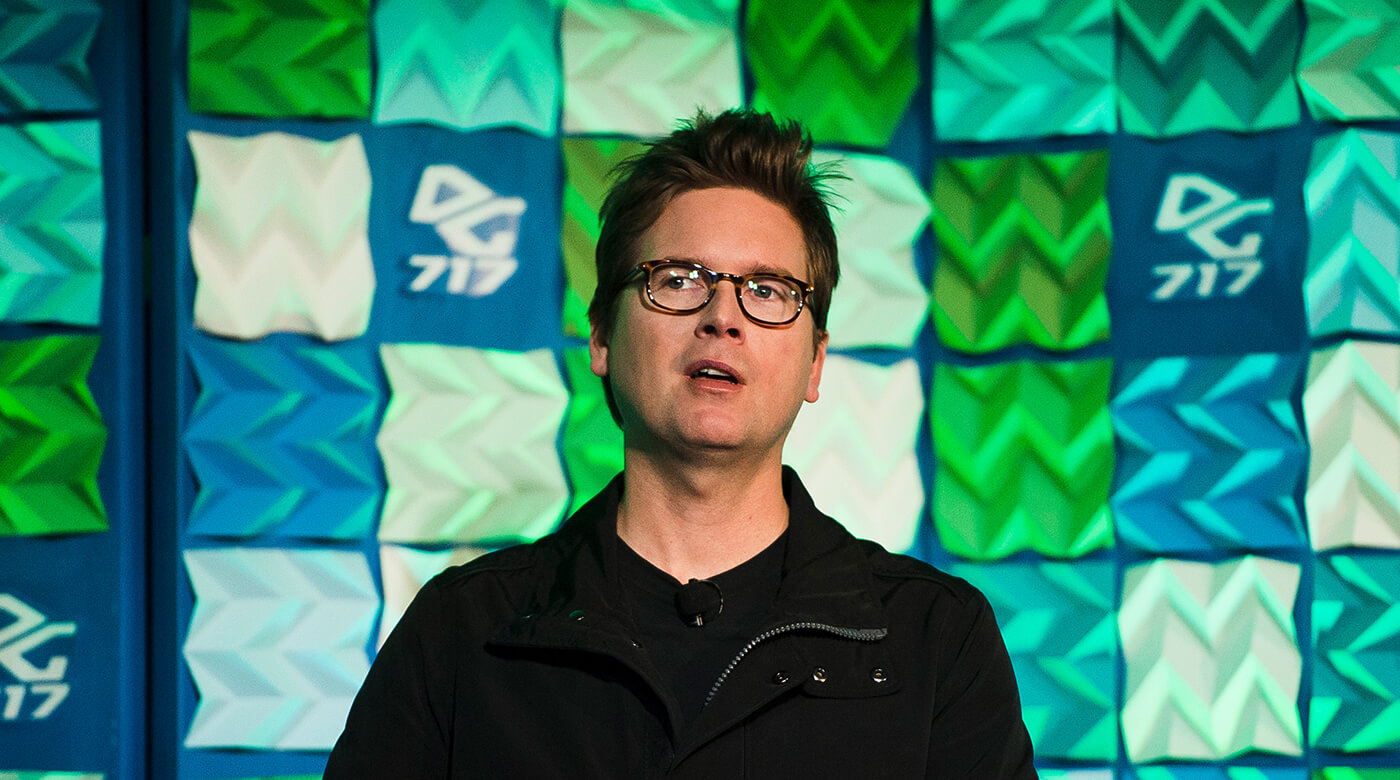 Biz Stone
ビズ・ストーン
Pinterest & Obvious Ventures Adviser
Twitter Co-Founder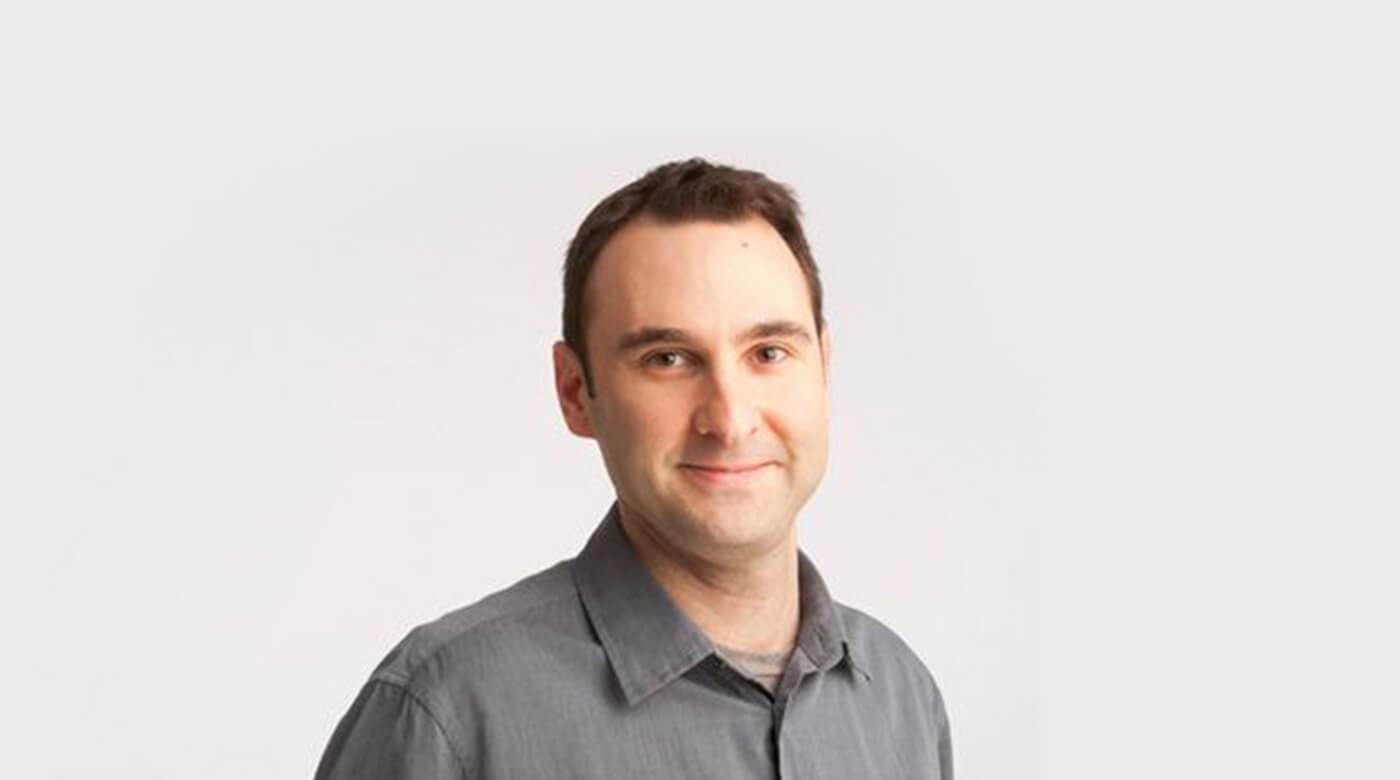 Greg Pass
グレッグ・パス
Chief Entrepreneurial Officer and Professor of Practice, Cornell Tech
Board Chair, Rhizome Foundation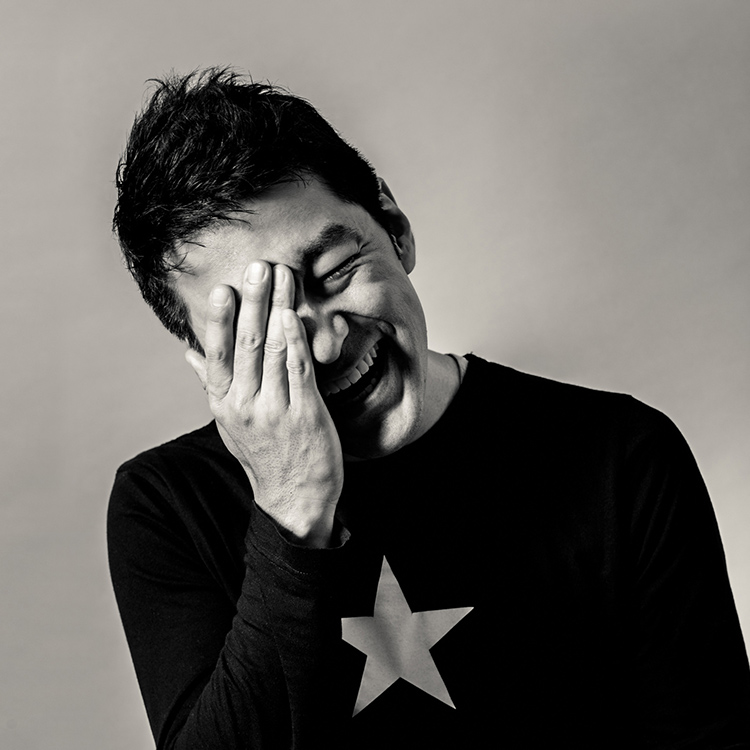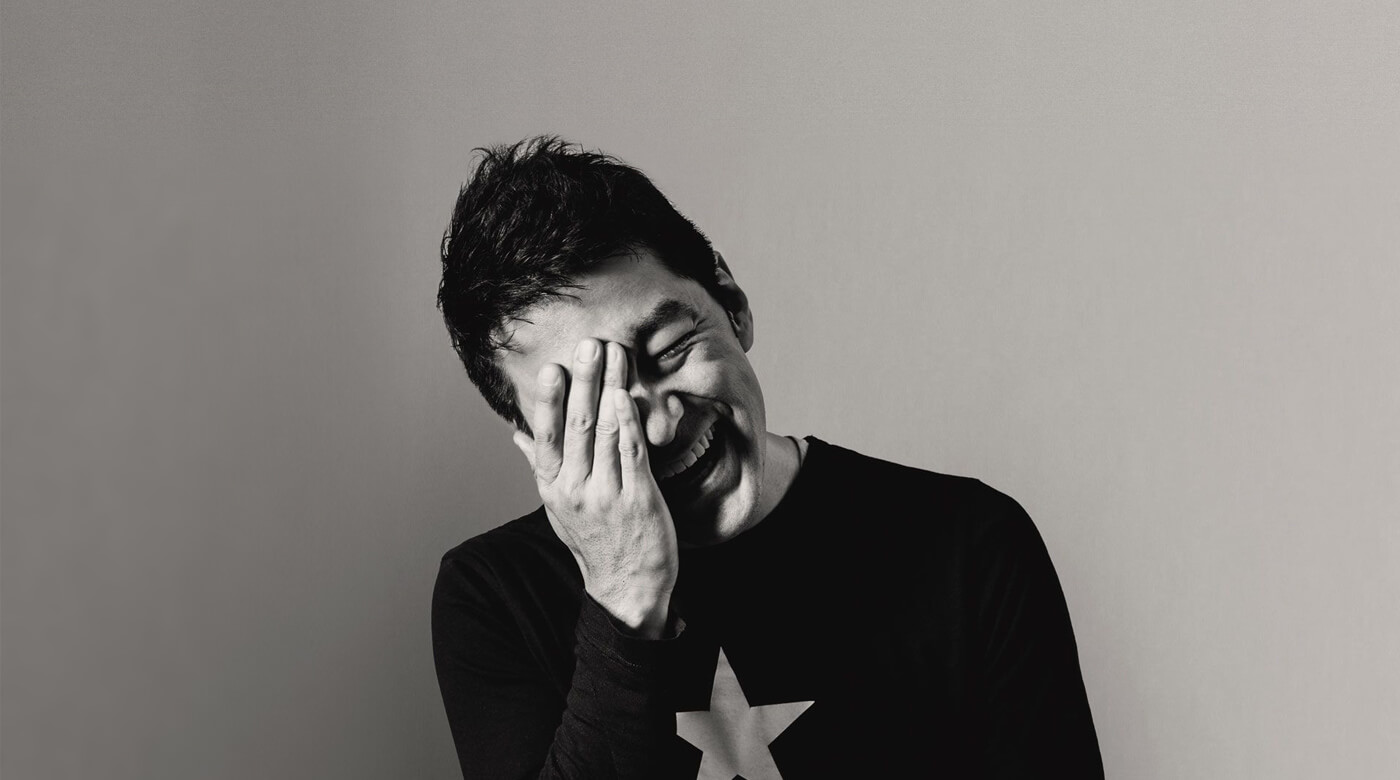 Rei Inamoto
レイ・イナモト
IxCO
Founding Partner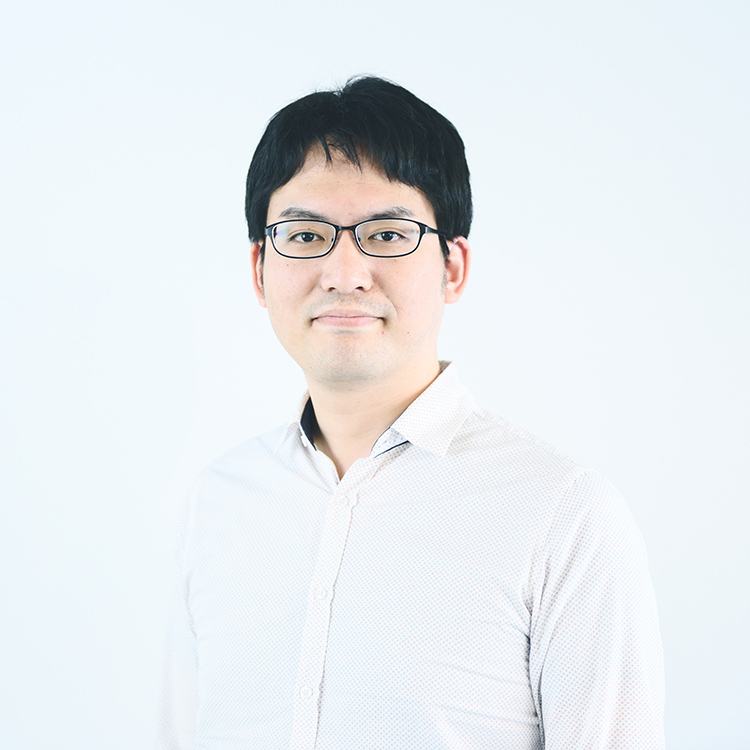 KOICHI
NAKAMURA
中村 晃一
Founder & CEO, Idein Inc.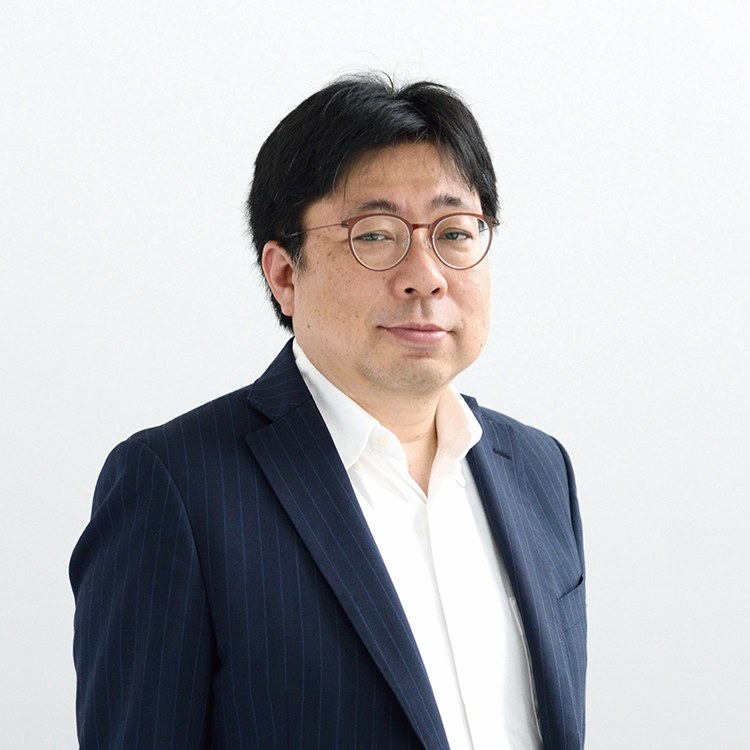 SHIN'ICHIRO MATSUO, Ph.D.
松尾 真一郎
Research Affiliate- Director's Liaison for Financial Cryptography, MIT Media Lab
Co-Founder, BSafe.network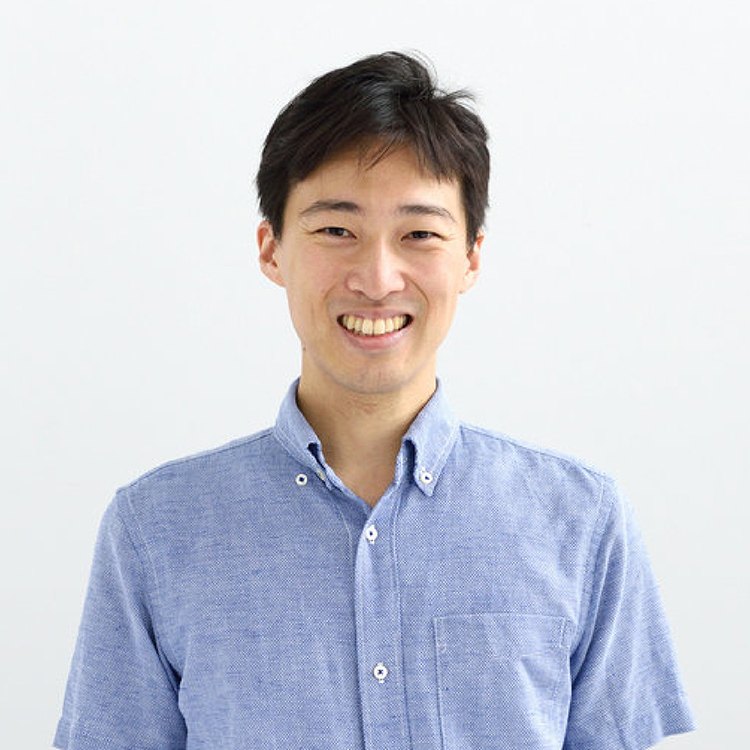 TERUYA
ENOMOTO
榎本 輝也
Researcher, Tokyo Institute of Technology School of Computing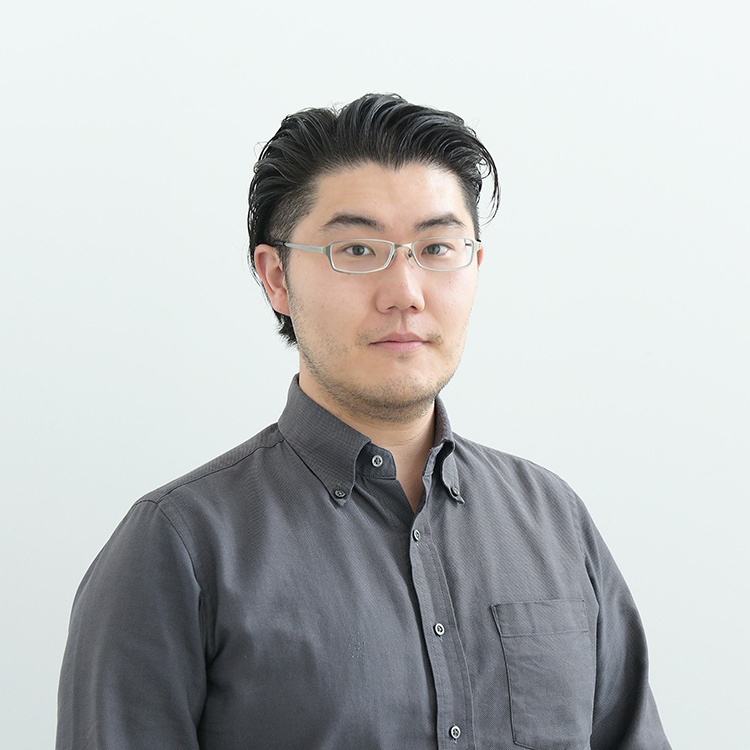 Atsunori
Kanemura
兼村 厚範
Researcher, National Institute of Advanced Industrial Science and Technology (AIST)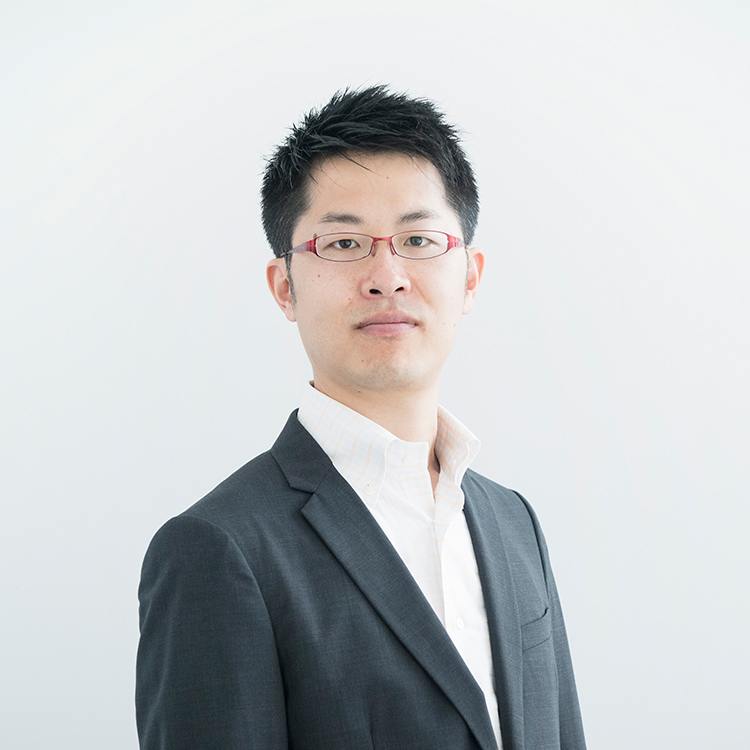 Yasuaki
Hasebe, MD
長谷部 靖明(医師)
Activaid, Inc.
Chief Executive Officer